Current health risks are real and social distancing is a necessity, as well as abiding by all federal, state, county and local laws and guidelines.
The good news is, real estate agents are classified as an "essential business" and therefore can still operate. At Thrive, we are absolutely committed to our team members and our clients' health and safety first and foremost. We are fully operational and ready to go to work for you to help you achieve your better life, even in the midst of COVID19.
Below you'll find the services we have developed to help navigate the steps necessary to purchase a home in a safe, touchless manner.
How the Virtual Buying Process Works
Below you'll find the services we have developed to help navigate the steps you need to take to buy a home in today's environment in a safe, touchless manner.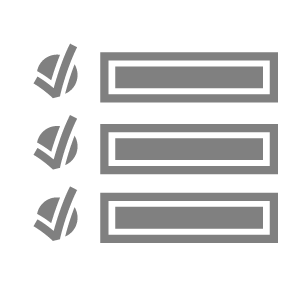 We will schedule a virtual appointment with you to understand your needs, wants and to create a safe plan to achieve your real estate goals.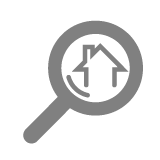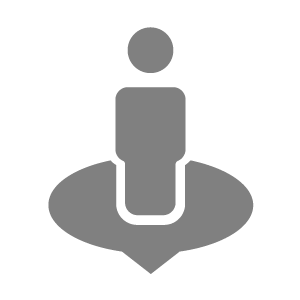 Interactive Virtual Tours
By leveraging Zoom technology, one of our Advisors can take you on live tours of any home you wish from the comfort and safety of your own home.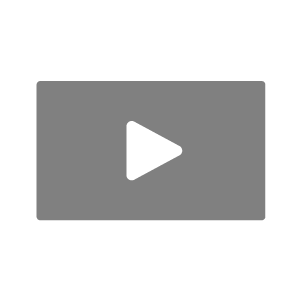 We can create commentated videos illustrating the pros and absolutely the cons of any home you wish. We will then upload the recordings to YouTube and send you the link for viewing.
100% of all the documents you'll need to sign are enabled with digital signatures. There's no software to install and we will coach you through each one with no in person meetings necessary.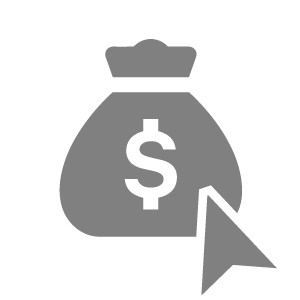 We will help you deliver earnest money through Earnnest – a safe, touchless method for moving money. If Earnnest is not available for the home you purchase, we will assist you in wiring your funds.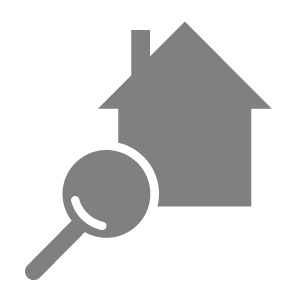 Our inspectors create 75+ page highly forensic reports with close-up photos highlighting any issues, as well as infrared mapping of moisture and gas leaks, sewer scopes and radon reports. We will guide you through your reports based on thousands of successful negotiations.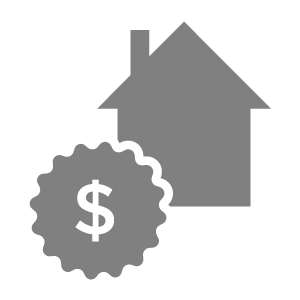 Your appraisal will be conducted by an experienced appraiser, secured by your lender. You do not need to attend. You will be provided with the full appraisal valuation report via email which we will discuss the implications of together.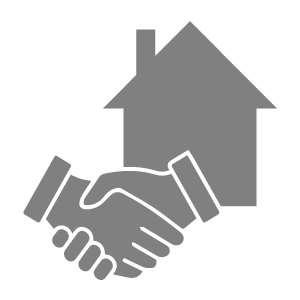 We will facilitate a touchless closing for you through either a "curbside closing", a digital closing or a remote closing in the safety of your home.
Welcome home
We will install a sterilized lockbox on your front door providing access to the keys to your new home!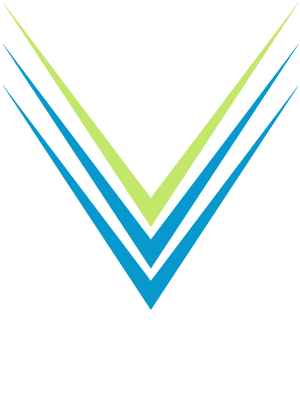 With Thrive's help…
With Thrive's suite of virtual services described above, we can literally help you buy your dream home and move to your better life with zero physical interaction, keeping you safe, healthy and secure.
Kevin and his team at Thrive are the perfect virtual real estate agents. We lived across the country in 2015. When we saw the home we wanted we did not want to risk losing it. Kevin gave us a virtual tour of the home and was so detailed that there were no surprises when we moved in. Overall it was a great experience and we got the home we loved in a seamless process. The video tour, pictures and comps reports were invaluable and helped us make an incredible investment. Thanks!
Working with Tracey and the Thrive team made our experience moving across country much easier! Tracey's dedication to listening to our needs and her responsiveness to scope out and look at homes for us was above and beyond. Looking for a home remotely was stressful and we made a leap of faith in Tracey and she pulled through with flying colors. Not only was she a great Realtor, but she connected with us personally which made our virtual moving and buying experience much smoother. We would highly recommend Tracey and the Thrive team – thank you so much!