You're ready to buy a house. Where do you start? At Thrive Real Estate, we strongly advise our clients to start with financing.
It might seem counterintuitive — after all, closing the deal is the last part of buying a home, isn't it? Yes and no. Your financing is what ties your home purchase up with a bow. It makes your home yours. But without financing, you probably won't be able to buy a home at all. Your Thrive Advisor will walk you through every step of the process, including financing.
Why Start With Financing?
Many buyers and REALTORS® make the mistake of putting the cart before the horse: searching for homes before determining the buyer's borrowing strategy. But this approach can result in frustration and missed opportunities.
At Thrive, your advisor can help you establish the best overall homebuying plan, based in a solid financial approach.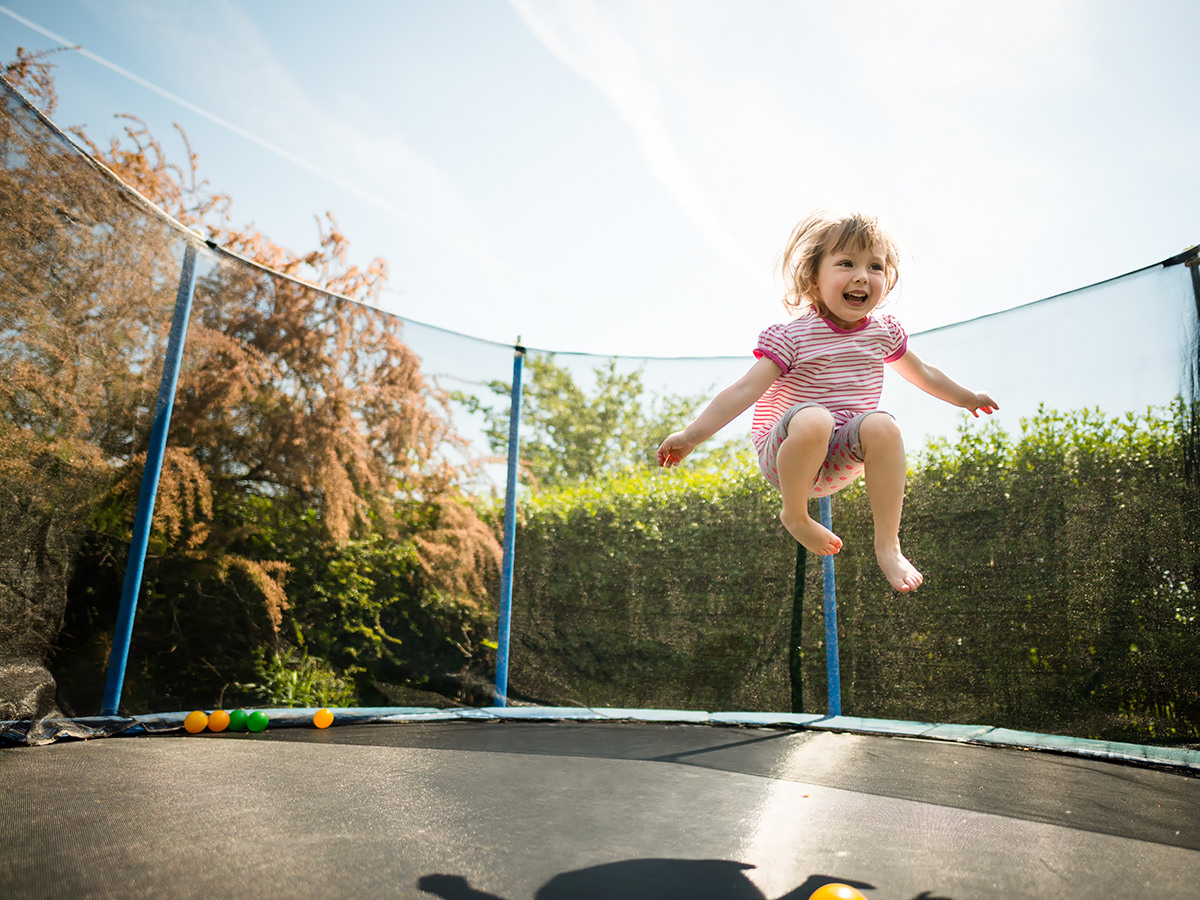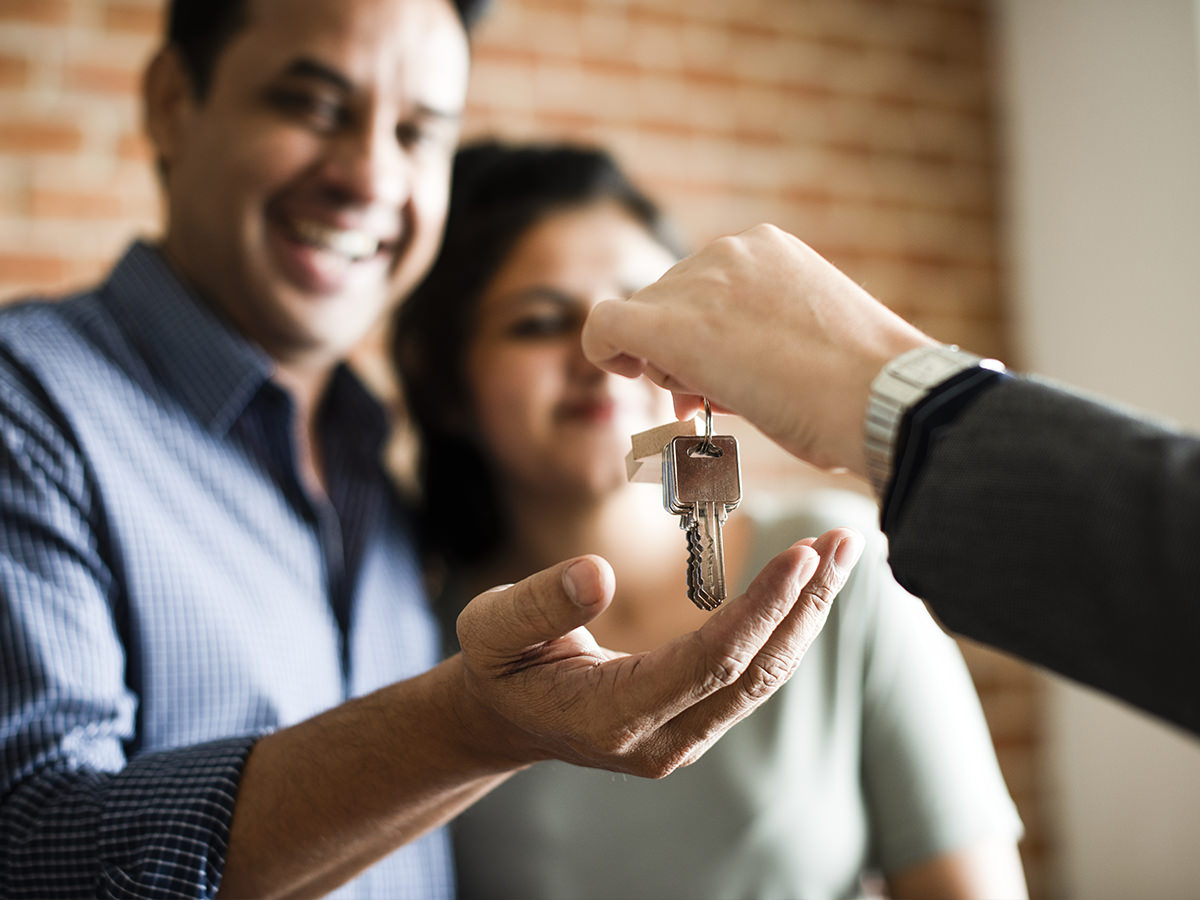 What Should You Ask About Home Loan Financing?
You'll want to answer many financially oriented questions before you start searching for a home. Planning your home loan financing first can help avoid confusion and frustration. Ask:
Is your credit mortgage-ready? Learn more about your credit report and FICO.
Will you use a mortgage broker, a mortgage banker, a local bank or a national bank?
Will you go with a Conventional, FHA, or VA loan?
Do you want to close at the beginning of the month or at the end?
What is the best way to shop for a lender?
Will you get pre-qualified, pre-approved, or pre-underwritten?
Does it matter to the seller who I get my loan through?
How much are you pre-approved for? Get pre-approved.
How much can you afford? Try our mortgage calculator.
Are you working with a mortgage lender you know and trust or who comes highly recommended?
Find out more about the mortgage lending process on this site. And if you would like to connect with one of our preferred lenders for a no-hassle, no-pressure and dare we say fun conversation, contact us to get started.
Find Out More About Home Buying