People choose Thrive Real Estate because of what we offer.
People stay with Thrive because of what they get.
At Thrive, we're proud to build lifelong relationships with our clients by simplifying the process of buying and selling real estate. That's right — our goal isn't just to get the job done by closing the sale; our goal is to make that sale easy and even fun for you. Have questions? Contact us.
Online Reviews of Thrive Denver Real Estate
Our vision is to move people to their better life. Don't take our word for it — see what others say.
On Zillow, we have more reviews than any boutique company in Denver — and our clients rate us at 4.9 out of 5 stars. Read our Zillow reviews.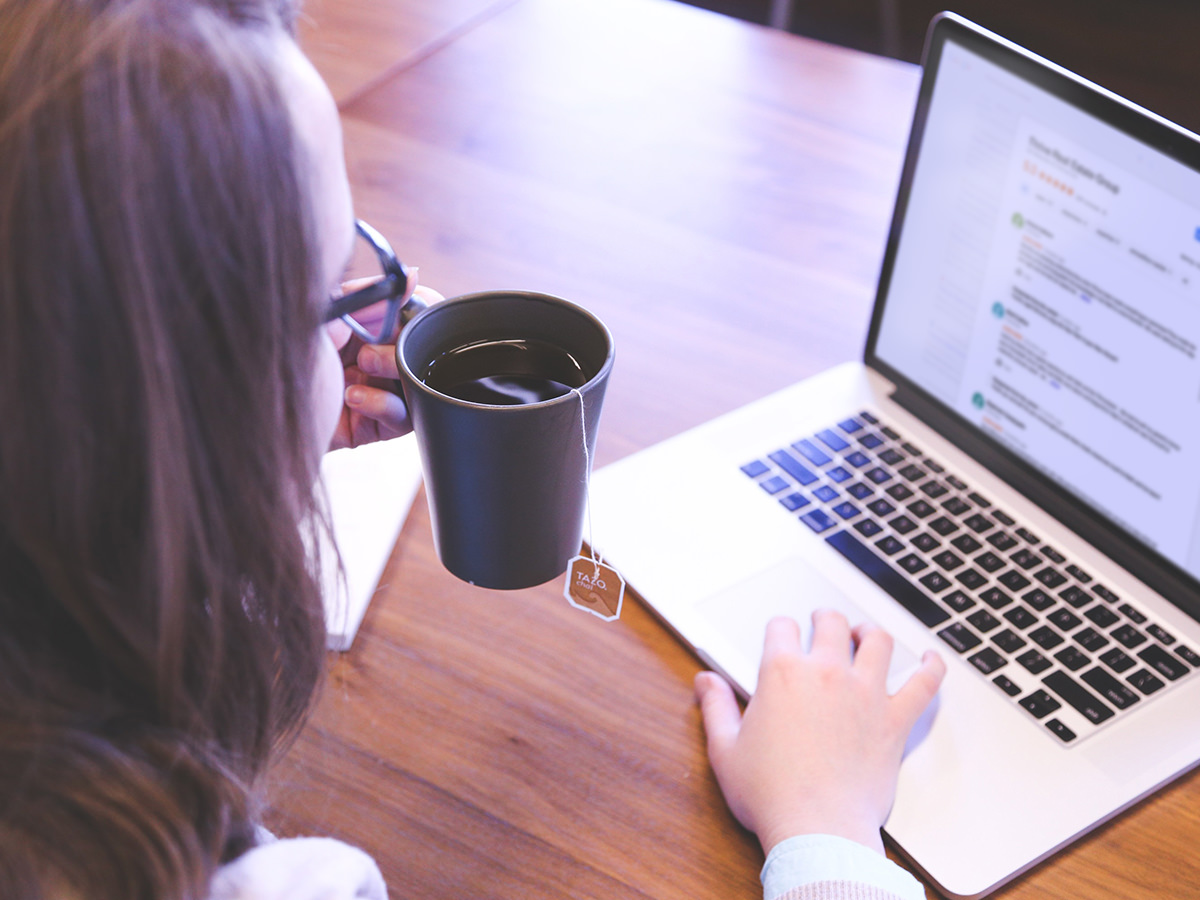 Our Latest Customer Reviews