Congrats on taking the first step to buying a home!
We can't wait to meet you and advocate for you throughout your home purchase process. Here's a quick view of what happens as you buy your first home. Your Thrive REALTOR® will go over all the details — just contact us.
Step 1: Find a Denver Real Estate Agent
Now the fun part: Be sure to let us know as soon as you begin thinking about buying a home. The earlier we partner with you in the process, the more value we can add, and the greater chance we have at helping you find a great property at a great price in a great neighborhood.
The sooner we begin working with you, the better we can fulfill our mission to simplify and clarify home buying and selling, and help you achieve the vision of your better life! Learn more about Thrive.
Step 2: Choose your Neighborhoods
Another important step in the home buying process is to get very familiar with your top 3 neighborhoods. By narrowing down where you want to live, you'll save yourself a lot of time in the home search process.
To select your target neighborhoods, we recommend you spend some time in the top 3 areas of your choice. Explore the area: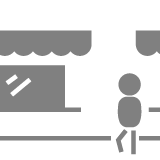 Park your car and walk or ride a bike.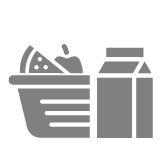 Go grocery shopping.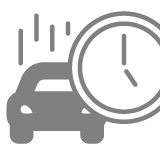 Spend some time at 8-9 am and 5-6 pm
to gauge traffic and community pace.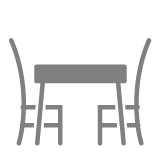 Go out for dinner in those areas.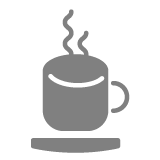 Get coffee.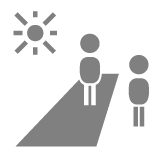 Talk to people on the sidewalk.
Step 3: Choose your Mortgage Broker
As a first-time buyer, you should start your home search with a mortgage professional you know and trust or who comes highly recommended. Home financing is where everything begins in the process of buying real estate in Denver (and anywhere else). A good mortgage broker will:
Explain all the necessary details about the process of buying a home.
Be fully qualified to evaluate your individual financial situation.
Give you a complete analysis of what financing options are available and which types of loans or mortgages will best suit your needs as you purchase your first home.
Explain any special first-time buyer deals, discounts or programs you qualify for (such as FHA loans).
Advise you on all the costs of home ownership and how to avoid overextending yourself.
Provide you with a complimentary pre-underwriting service – note, this is VERY different than a pre-approval or pre-qualification.